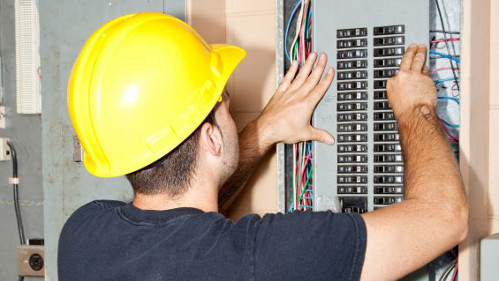 What Our Clients Are Saying...
"Fast, friendly, and reliable; would highly recommend to anyone in need of local electrical work in the FM area."
"they did a nice job, found where a previous contractor had overloaded a circut in the main box resulting in a short. they fixed the problem."
Business Hours...
Monday-Friday:
7:00am - 4:30pm
Phone: 701-371-3931
*Weekend Emergency Service Available