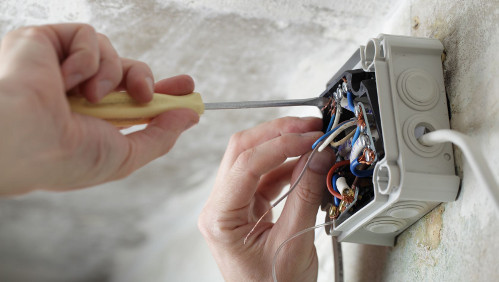 What Our Clients Are Saying...
"Two people came over. They were timely and efficient. They installed the dimmer switches. They were knowledgeable. Later, we needed to put in a different switch in one place, and they talked us through it over the phone. I would go back to them for service with no hesitation"
"Excellent. Very professional and quality work."
Business Hours...
Monday-Friday:
7:00am - 4:30pm
Phone: 701-371-3931
*Weekend Emergency Service Available