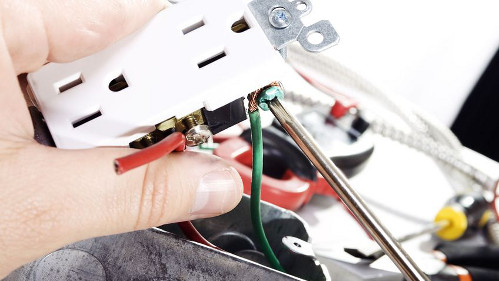 What Our Clients Are Saying...
"Great work. Friendly people. Would definitely hire again."
"Fantastic. Grace's team came at the exact time and date planned; they were professional and friendly--I felt very comfortable leaving them to work in the house alone all day. When I returned after work, it was all completed, and very tidy."
Business Hours...
Monday-Friday:
7:00am - 4:30pm
Phone: 701-371-3931
*Weekend Emergency Service Available