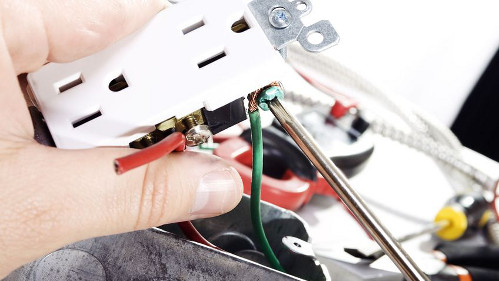 What Our Clients Are Saying...
"Fast, friendly, and reliable; would highly recommend to anyone in need of local electrical work in the FM area."
"My experience with them was so good. They did an excellent and high standard work. In addition, they were fair in pricing. I would absolutely use them again in the future."
Business Hours...
Monday-Friday:
7:00am - 4:30pm
Phone: 701-371-3931
*Weekend Emergency Service Available