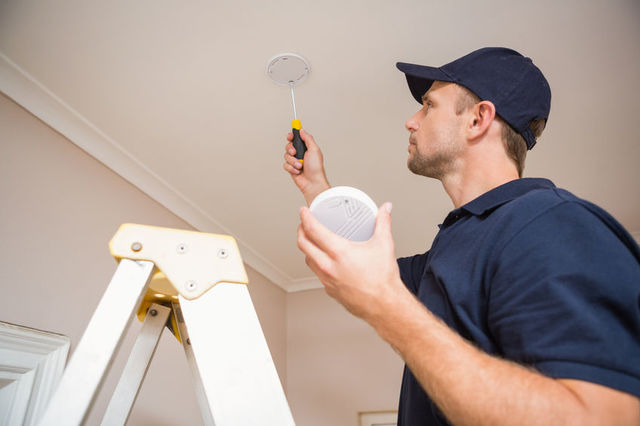 Address & Phone...
322 Clearview Court
Moorhead, MN 56560
Phone: 701-371-3931
Fax: 218-287-2973
Business Hours...
Monday-Friday:
7:00am - 4:30pm
*Weekend Emergency Service Available
What Our Clients Are Saying...
"She diagnosed and solved the problem extremely quickly. She also fixed another problem while she was here. Very efficient and courteous. Would definitely call her again!"
"Excellent. Very professional and quality work."