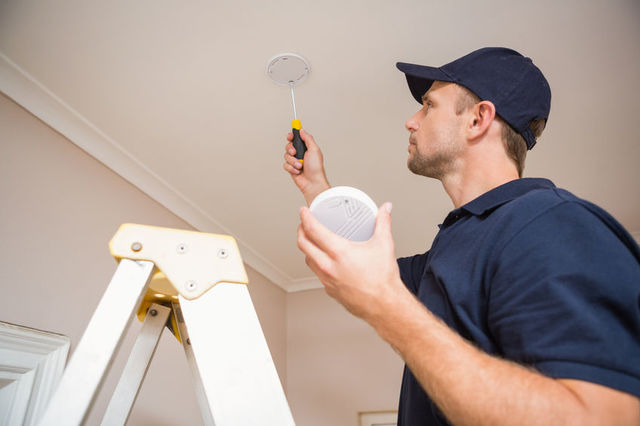 Address & Phone...
322 Clearview Court
Moorhead, MN 56560
Phone: 701-371-3931
Fax: 218-287-2973
Business Hours...
Monday-Friday:
7:00am - 4:30pm
*Weekend Emergency Service Available
What Our Clients Are Saying...
"Jumped in and helped us out after another, larger firm left us in the lurch. Responsive, fast, professional, excellent work. Can't recommend more highly!"
"The panels they installed were put in according to all my requests and were installed very neatly. They were very cordial to work with, were timley, and reasonable on price. I spoke the the electrical inspector after the work was completed and he said that they did an excelent job, which is what he said he is used to seeing from them. I plan to hire them in the future and would reccomend them to others."