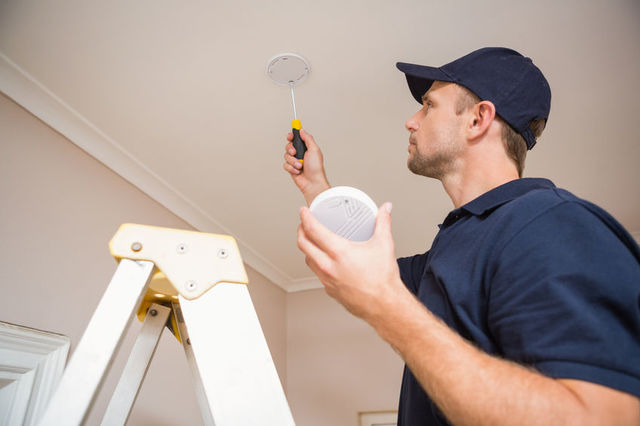 Address & Phone...
322 Clearview Court
Moorhead, MN 56560
Phone: 701-371-3931
Fax: 218-287-2973
Business Hours...
Monday-Friday:
7:00am - 4:30pm
*Weekend Emergency Service Available
What Our Clients Are Saying...
"Wouldn't do business with any other electrical contractor. Great work! Great company!"
"Excellent. Nothing else to say, really. They (Grace and Dev) explained what they were doing and why they were doing it. Most contractors do NOT do this. They went above and beyond. Worth every....single....penny. Price: VERY reasonable. I won't go with anyone else from this point forward. Period."