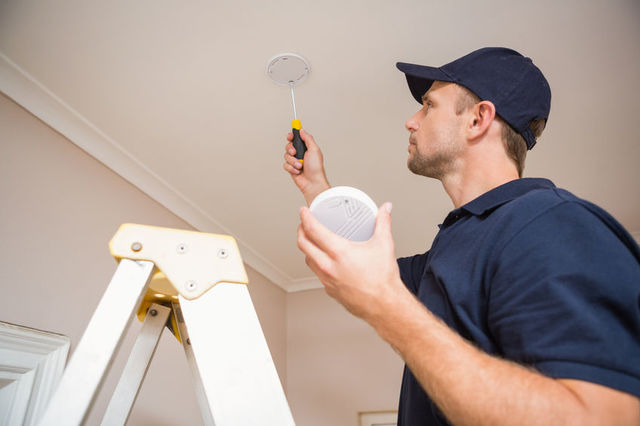 Address & Phone...
322 Clearview Court
Moorhead, MN 56560
Phone: 701-371-3931
Fax: 218-287-2973
Business Hours...
Monday-Friday:
7:00am - 4:30pm
*Weekend Emergency Service Available
What Our Clients Are Saying...
"Great, quick turnaround on install, did a nice job, looks good, cleaned up well, would use again!"
"they did a nice job, found where a previous contractor had overloaded a circut in the main box resulting in a short. they fixed the problem."